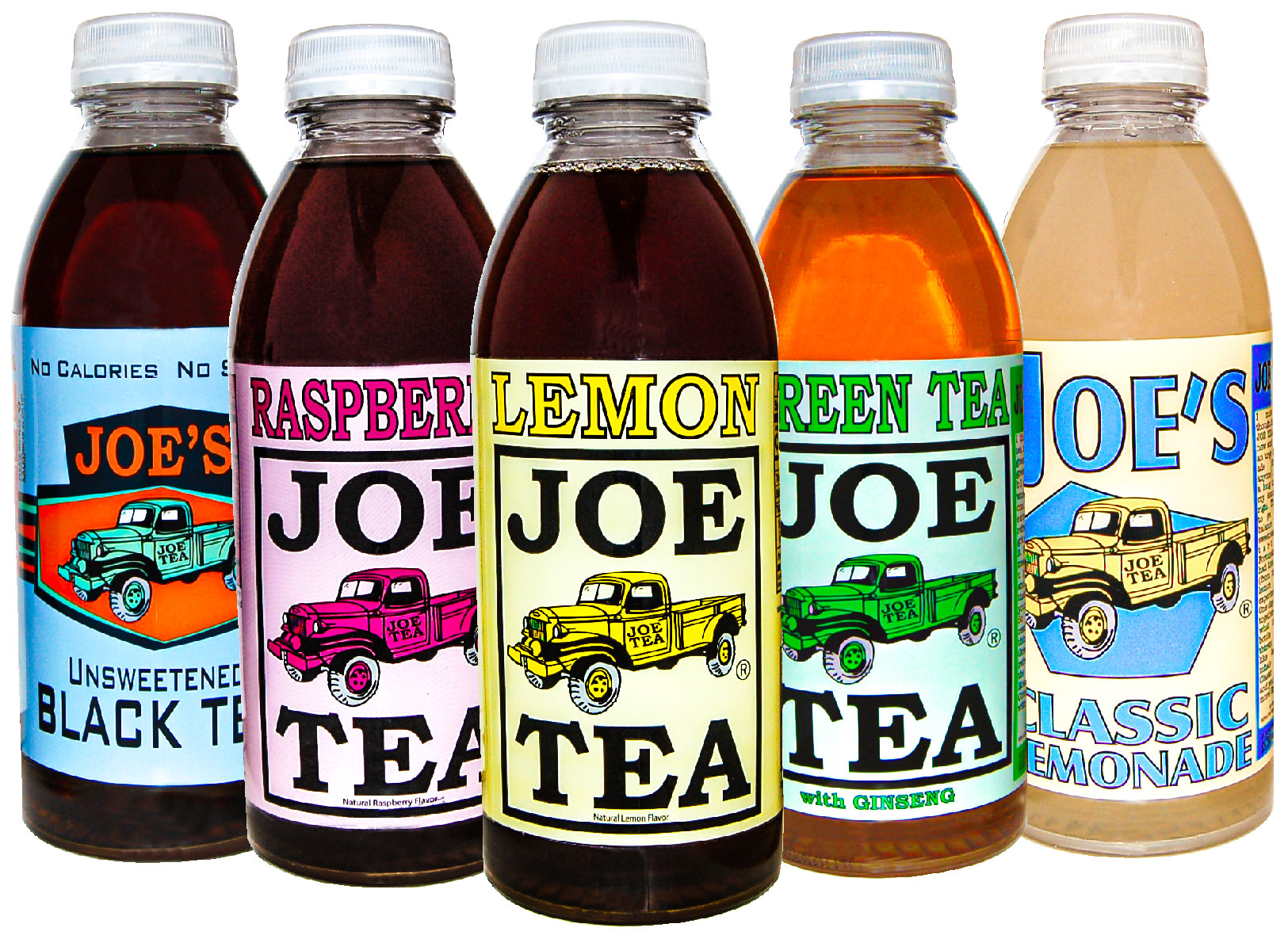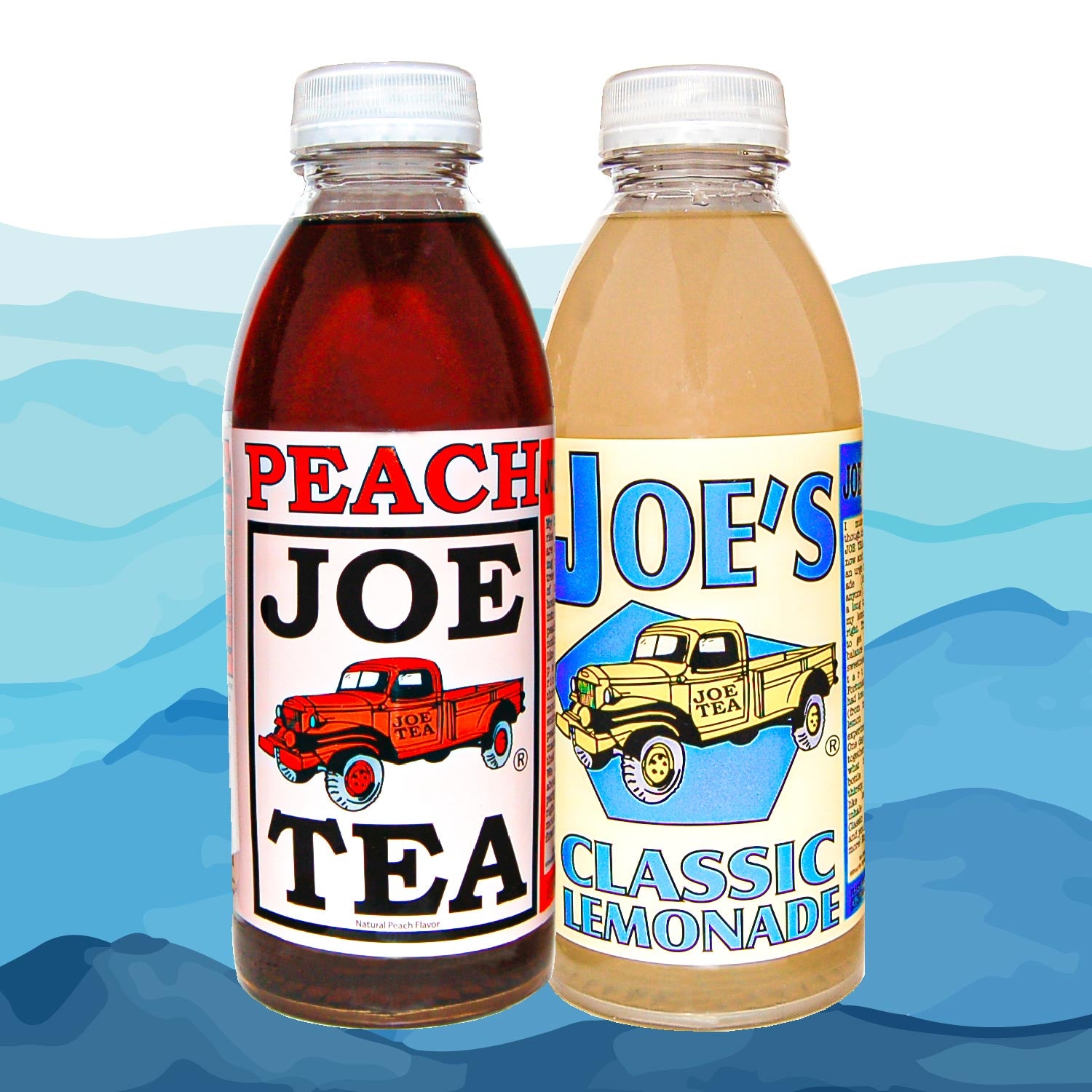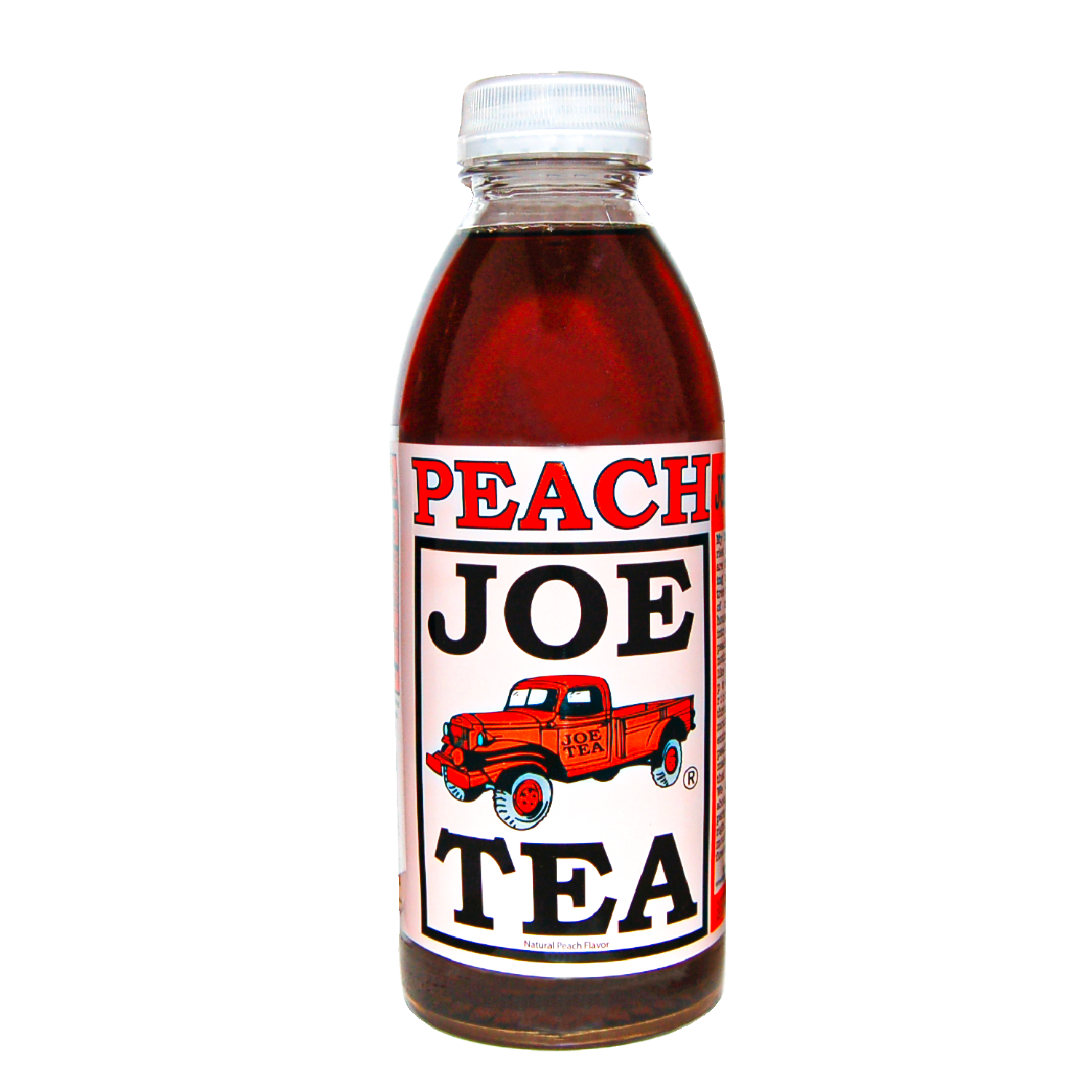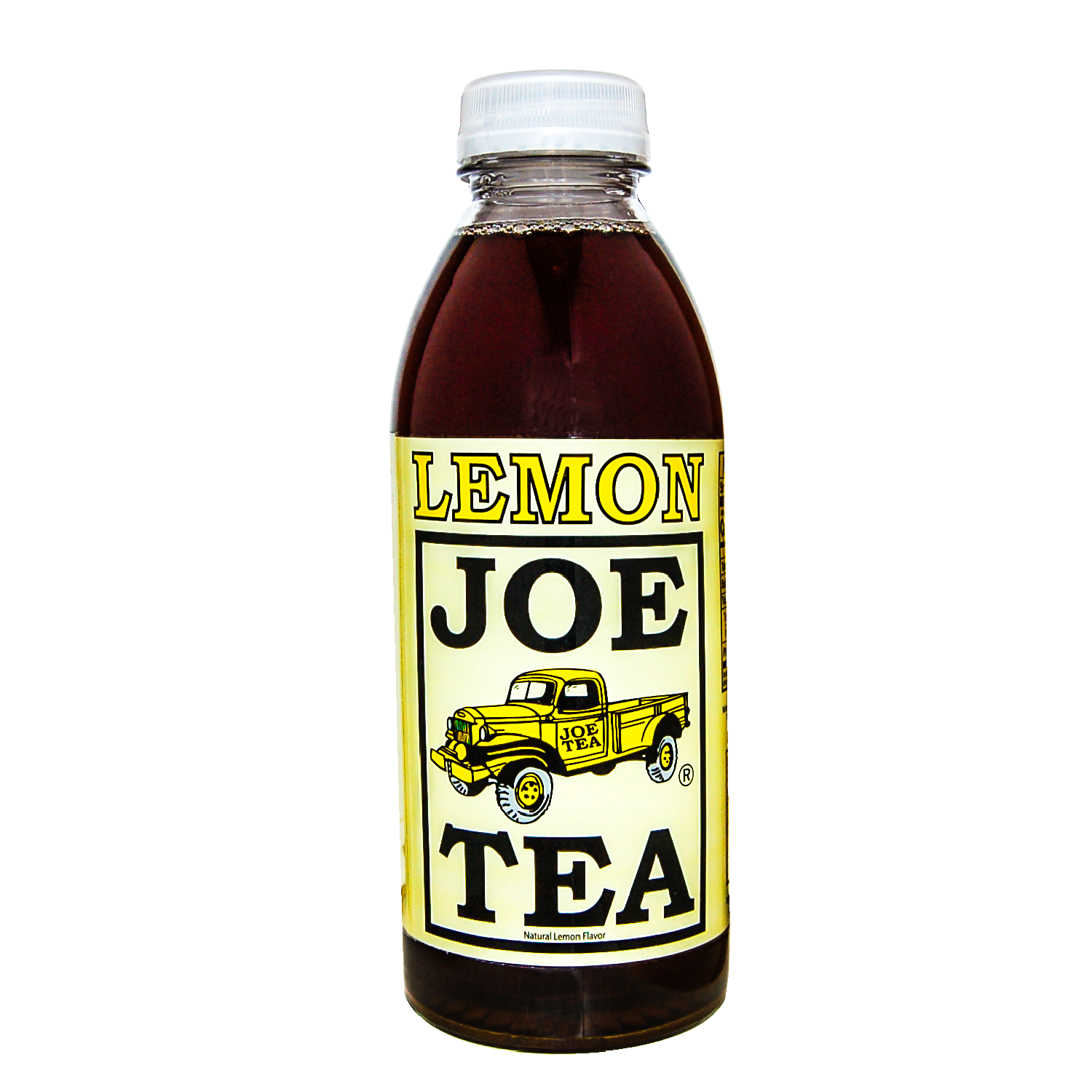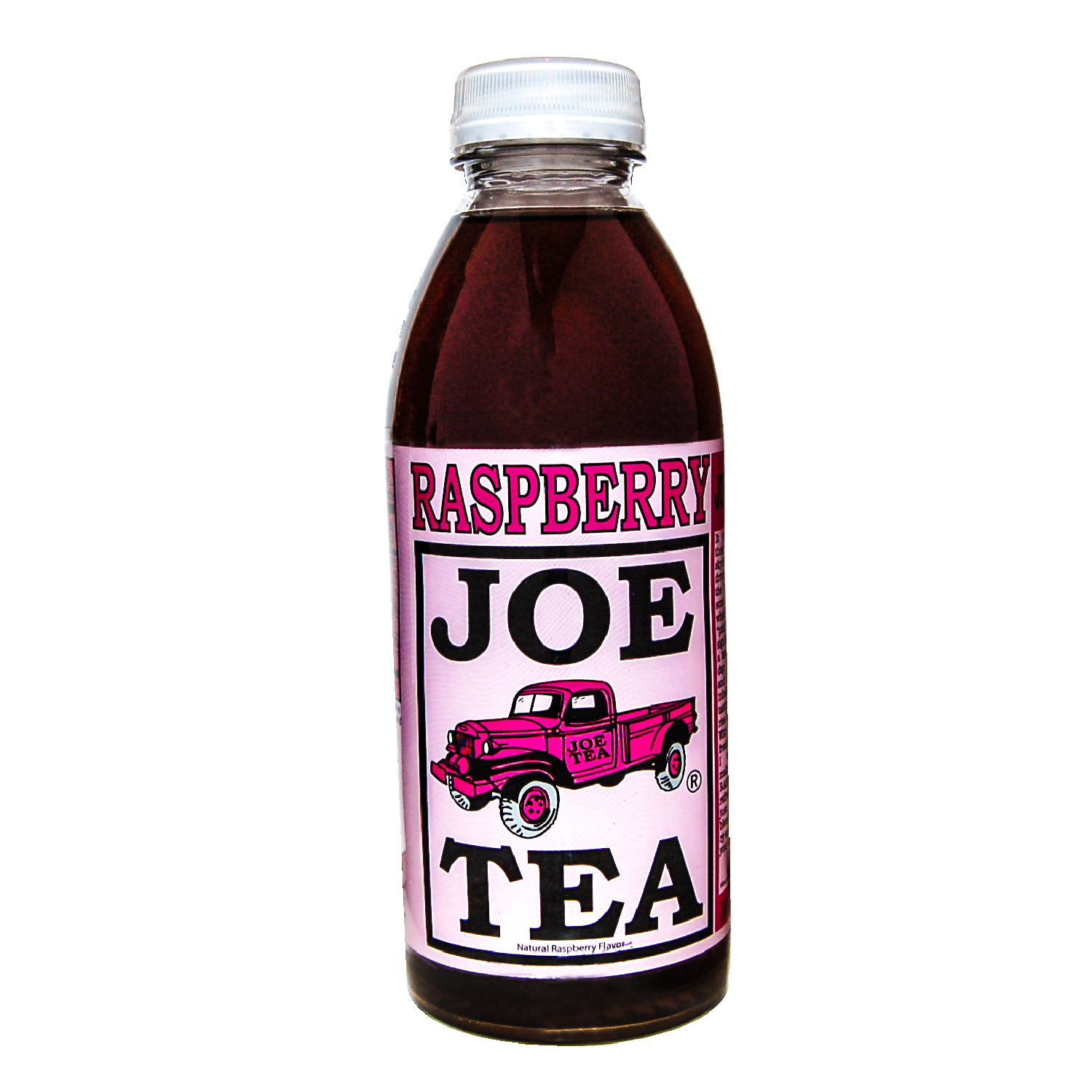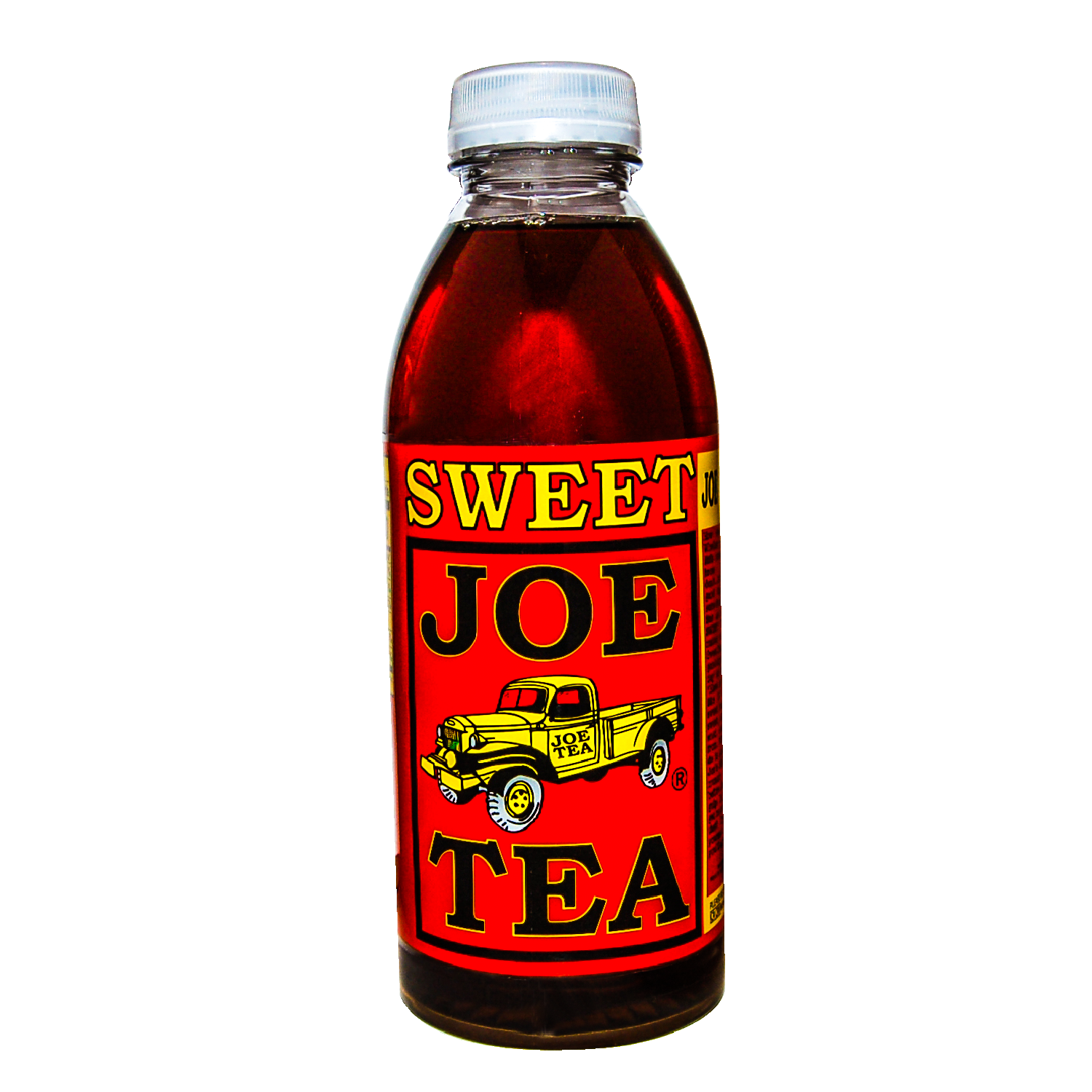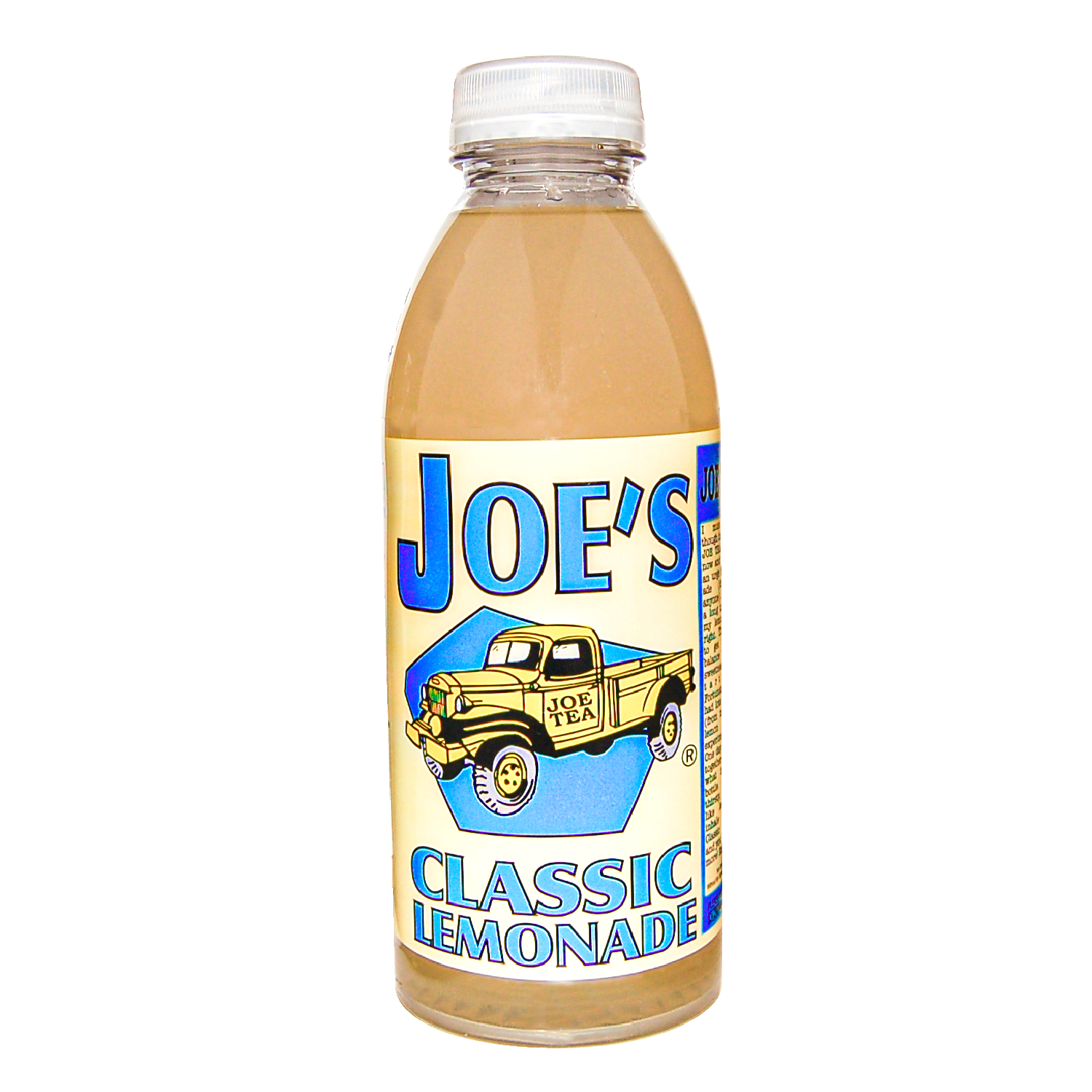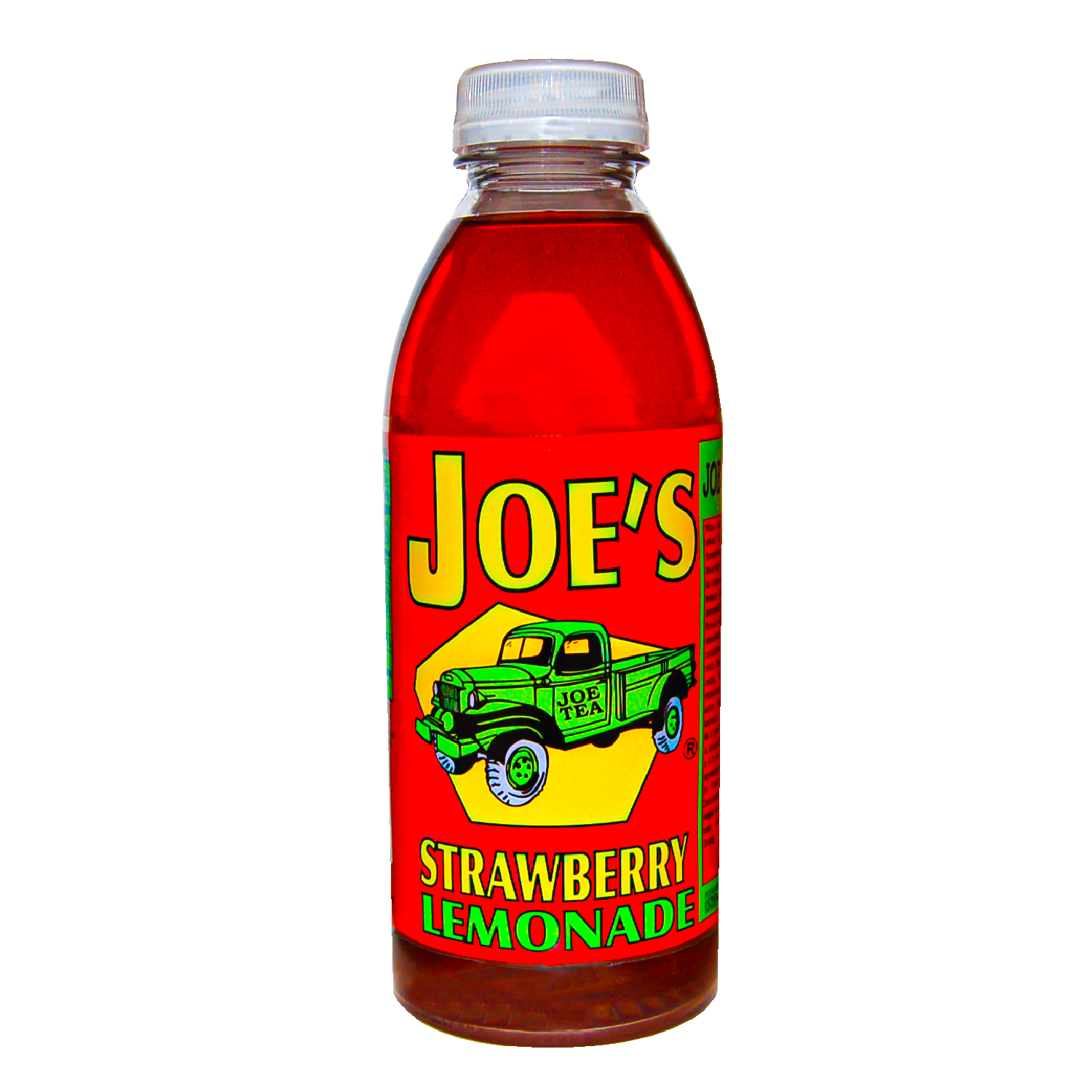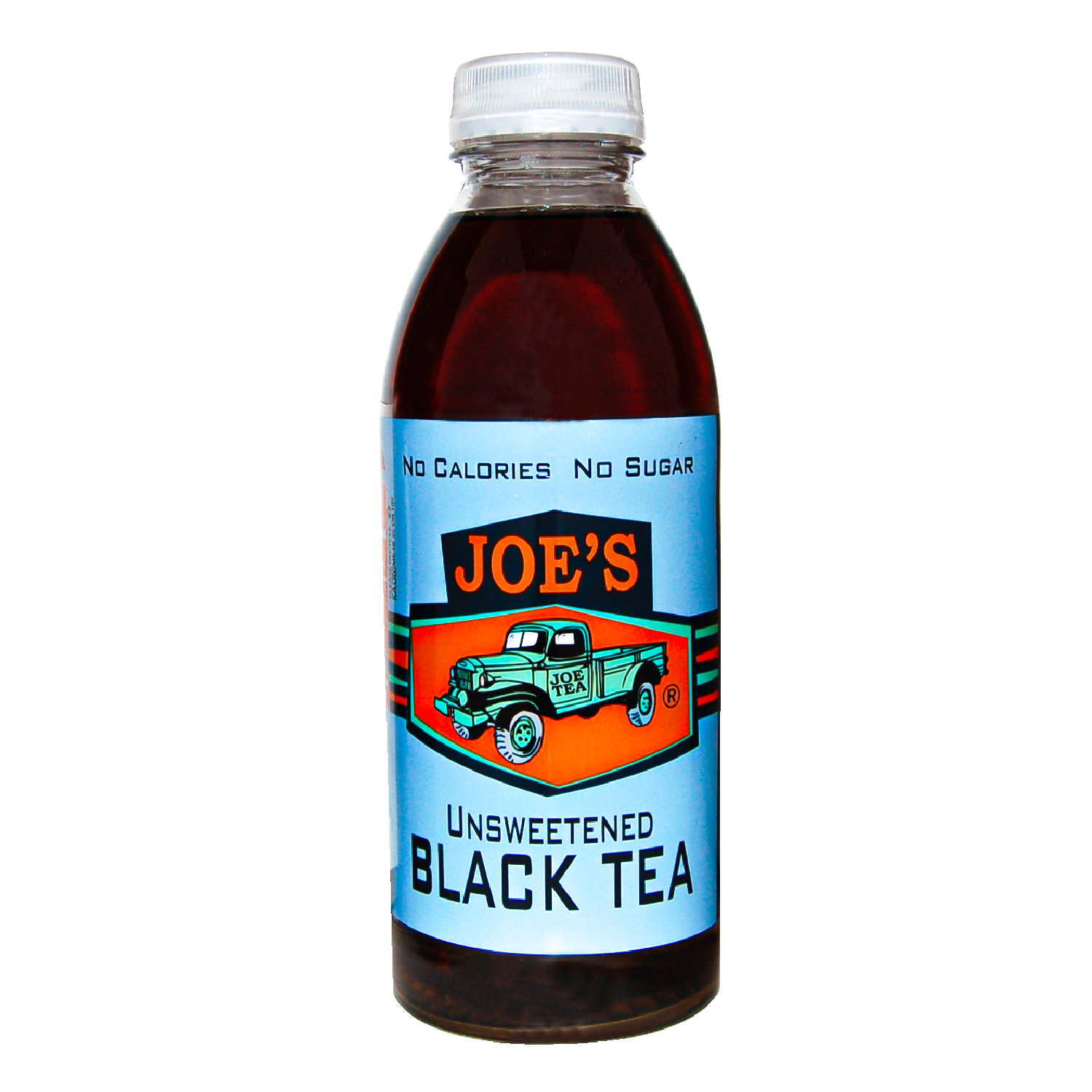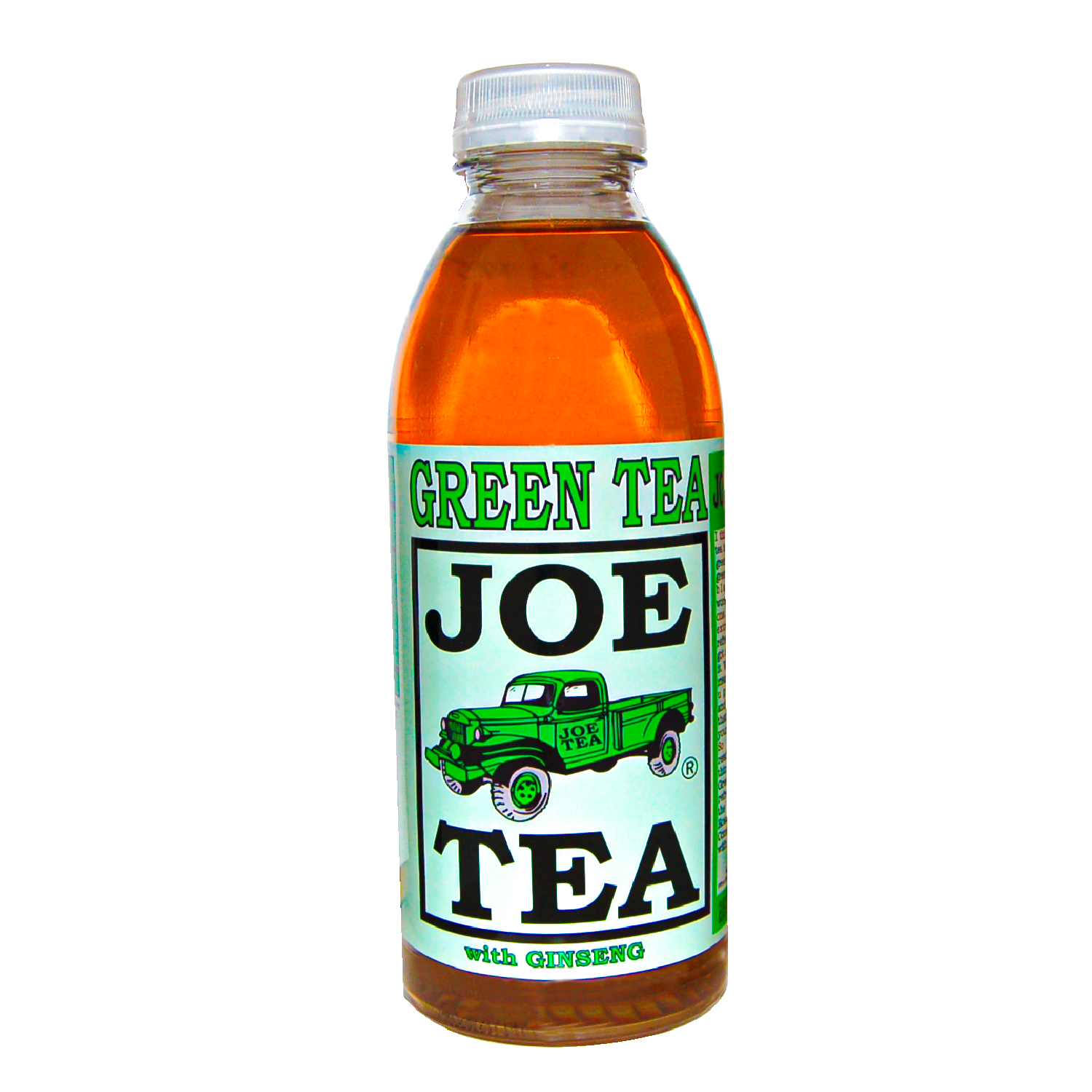 20 oz. Plastic Joe Tea (By The Case)
Having a pool party or BBQ and don't want to worry about glass bottles potentially breaking? Select flavors of Joe Tea are now available in 20 oz. Glass or plastic bottles. Get em' by the case!
DO YOU LIVE IN NJ?
Order your favorite Joe Tea and Joe Chips here for the fastest shipping and the best prices. Our trucks make deliveries all around Jersey weekly.