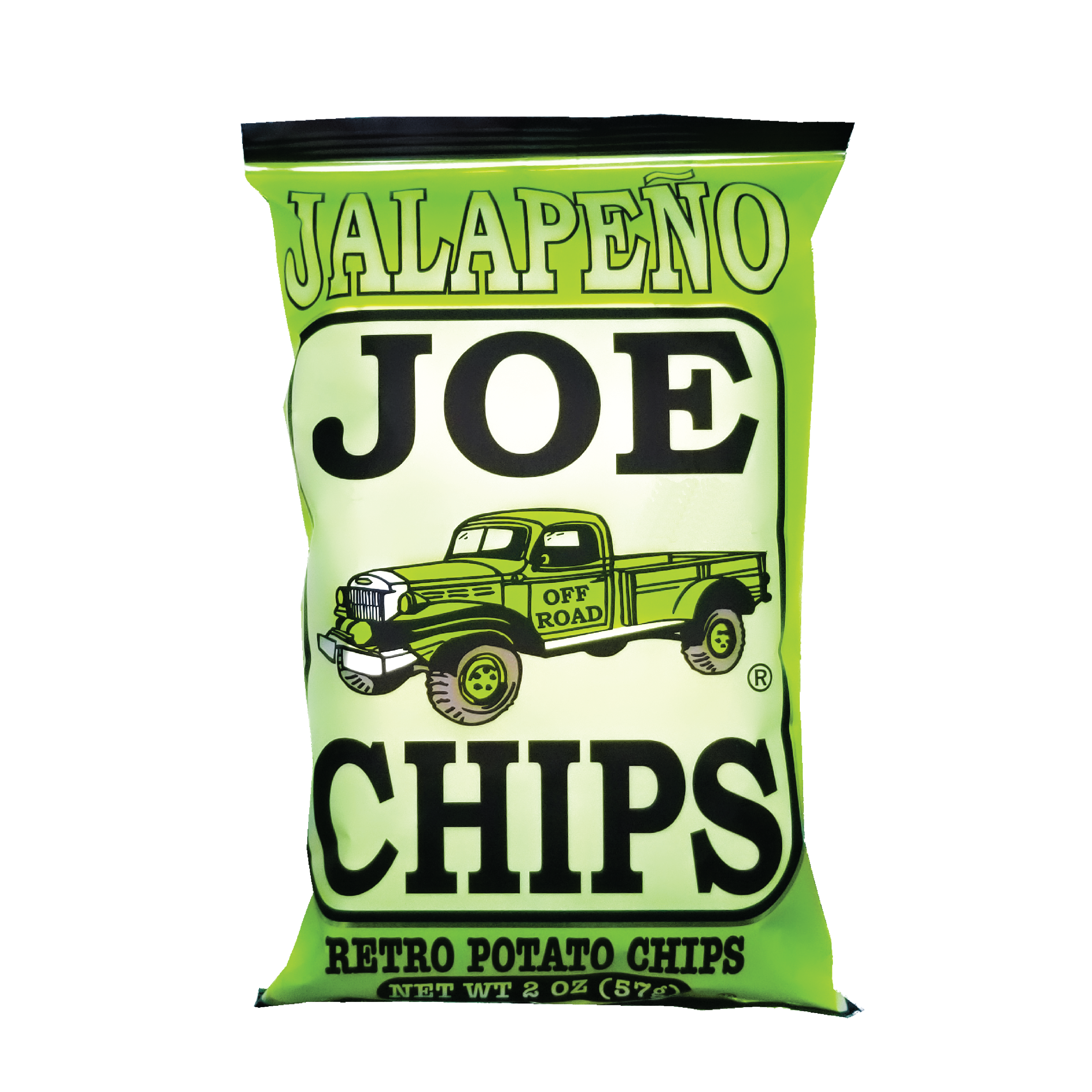 It is very important that you read these instructions before you open this bag! These chips were specially made to be consumed with a bottle of Joe Tea Iced Tea. Do not even think of eating these without your favorite Joe Tea flavor available to put out the fire. We cannot be responsible for burning of the mouth!
JOE TEA ® getting into the potato business is far less crazy than it sounds . . . You see, my whole family - Grandfather, Grand-Uncles and Father - were all potato men. I wanted to be different and went into the Tea business. Then one day a potato chip guy called and said I want to buy your Tea Company and sell JOE TEA ® with my chips. I thought to myself- That's a GREAT idea!" But, instead of selling out we said Heat up the Kettles because JOE CHIPS ® are Cooking™!
We start with select potatoes and a very, very hot kettle. Then, we hand cook one batch of JOE CHIPS ® at a time (just the right amount of time) using all natural ingredients. This ensures the crunchiest of chips and the gnarliest of looks. And if by chance these chips make you a little thirsty . . . wash them down with some JOE TEA ®!
Enjoy.
DO YOU LIVE IN NJ?
Order your favorite Joe Tea and Joe Chips here for the fastest shipping and the best prices. Our trucks make deliveries all around Jersey weekly.